Stackable
Decrease queue times and increase bar spend by easing departure and removing the need for trays!
People can carry as much as 8 pints with 
relative ease.
Reusable
Single use is no use. By providing reusable, affordable and innovative solutions, we put businesses first in their journey towards a sustainable future.
The world of tomorrow depends on the decisions we make today.
BUY ONLINE
Back to Stack
Love Planet
Festival
Your Design
Stack Flute
Reduce waste, increase bar spend. Optimise bar flow.
Since teaming up with STACK-CUPTM up in 2021, we've cut single-use cup waste by 500,000 cups.
Facilities Manager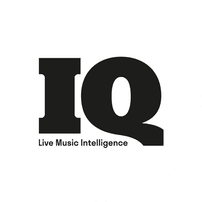 Recognised in IQ Magazine's inaugural Green Guardians Guide as one of a selection of innovative companies working at the forefront of sustainability.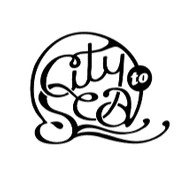 Turning the tide on plastic pollution.
Working with A Greener Festival to help events, venues, tours and the Live sector to improve sustainability.