ALTERNATIVE TO SINGLE-USE PLASTIC CUPS
We all know that the throwaway culture needs to end, and by using our reusable cups, you can dramatically change the impact that your business has on the environment.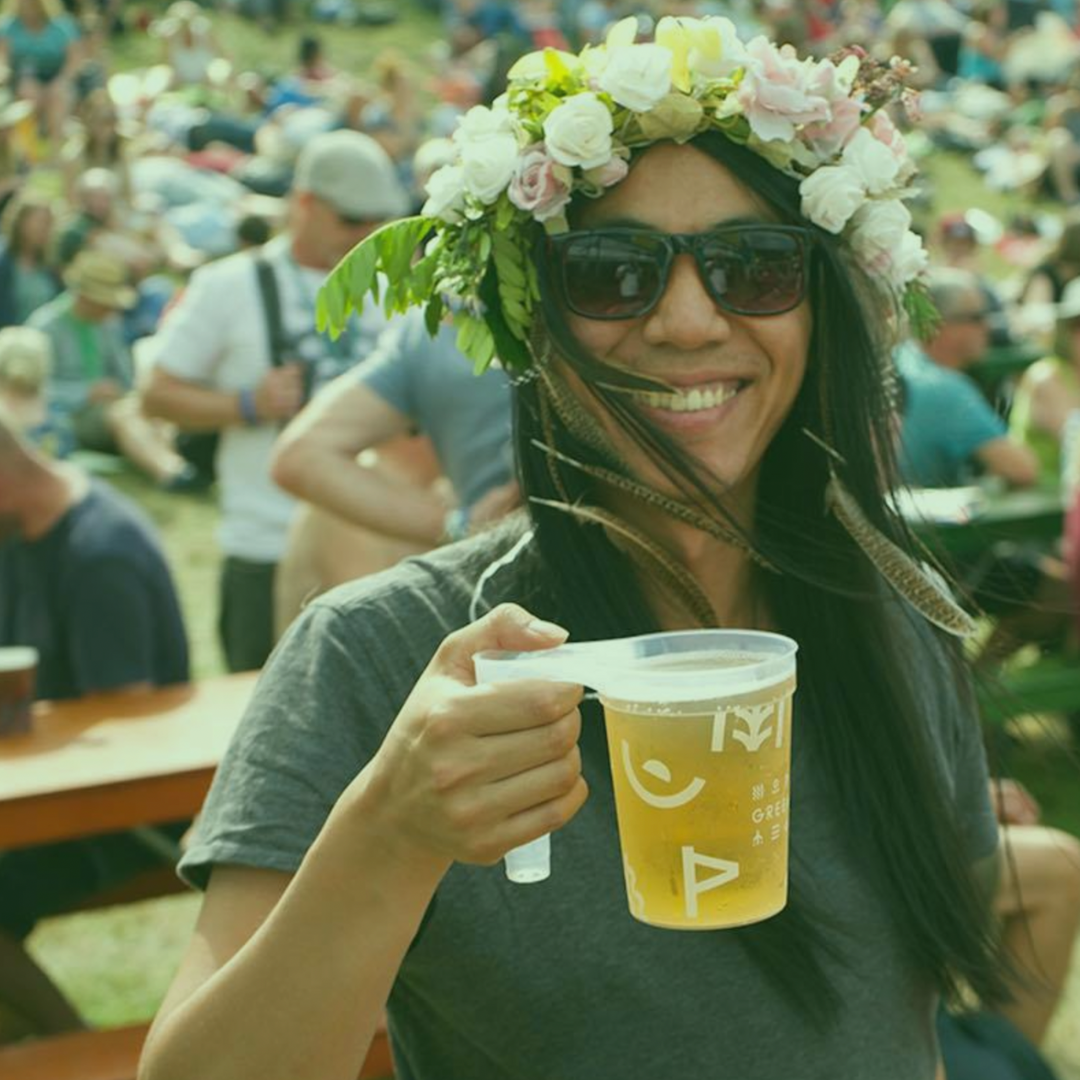 OUR PATENTED STACKABLE HANDLE
Have you ever juggled drinks while leaving the bar? The unique handle on a STACK-CUP™ means you can carry multiple cups easily in one hand.
Our cups are made from Polypropylene (PP). These are reusable cups that can be used and washed more than 500 times.
WASHING AND LOGISTICS
Whatever your requirements, we can create a tailor-made wash solutions to suit your business. Whether you're a small to medium venue, large arena or stadium, festival or catering partner - we'll handle it!.
We have a number of logistics centres around the UK, and strive to ensure we are never more than two hours drive away from your venue. We also provide in venue wash solutions.
SUSTAINABLE PARTNERSHIPS
Here at STACK-CUP™, we work alongside a variety of partners with the aim of reducing plastic usage and waste.
One of these is City to Sea, an environmental organisation on a missions to stop plastic pollution.
When we launched STACK-CUP™ at Wembley Arena in 2019, we donated all our profitys to their valuable work. In just the first two months of this project, 44,0000 cups were saved from landfills.